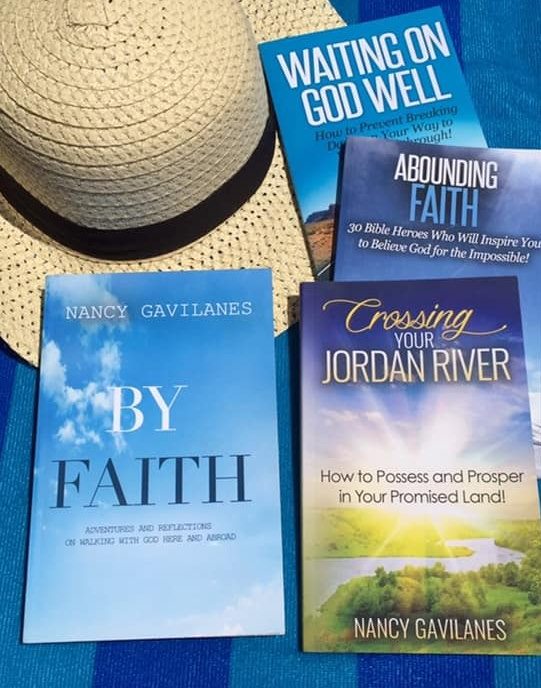 Abounding Faith Books make great additions to your Summer Reading list! These inspiring and uplifting reads will encourage, edify and empower you as you walk by faith and live your God-given dreams!
By Faith, Waiting on God Well, Abounding Faith and Crossing Your Jordan River have encouraged Pastors, Pastors' wives, chaplains, missionaries and ministry leaders as well as those just starting out on their faith journey.
My prayer is that my books will continue to help bring hope to many here and abroad.
May you be inspired by the Bible verses, insights, action steps and prayers found in this faith-filled series of books.
Abounding Faith books are perfect to read on your own or with your small group or book club.
Waiting on God Well, Abounding Faith, Crossing Your Jordan River and By Faith are available in print and on Kindle on Amazon.
Blessings and Happy Amazon Prime Day!
**Kind and short Amazon reviews are much appreciated**
You might also enjoy reading: