This week I'd like to let my pictures and the Bible verses do most of the talking. I hope that you will be blessed by these photos that I took during my vacation this summer. I pray that you will take time to stop and enjoy the Miraculous Lovely sights, sounds, and smells in your everyday life. They are a reminder of God's Amazing Love for Us and a display of His Creative Hand at work!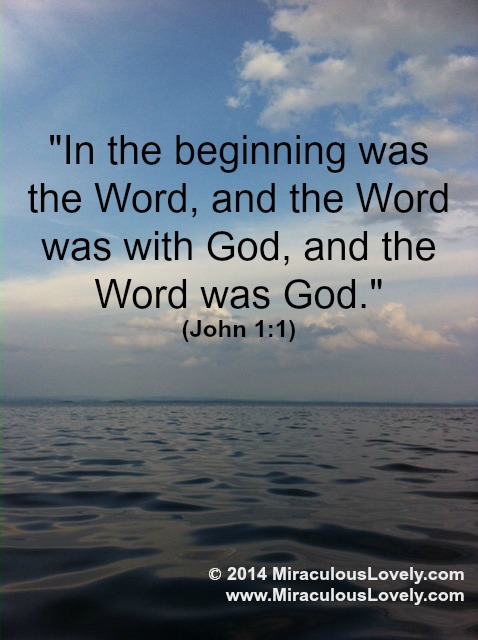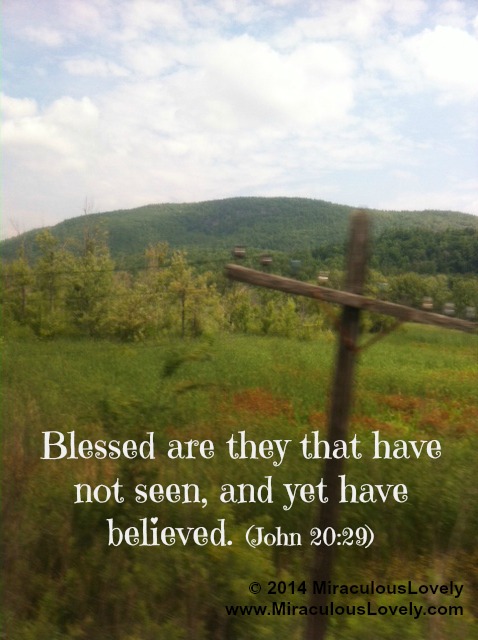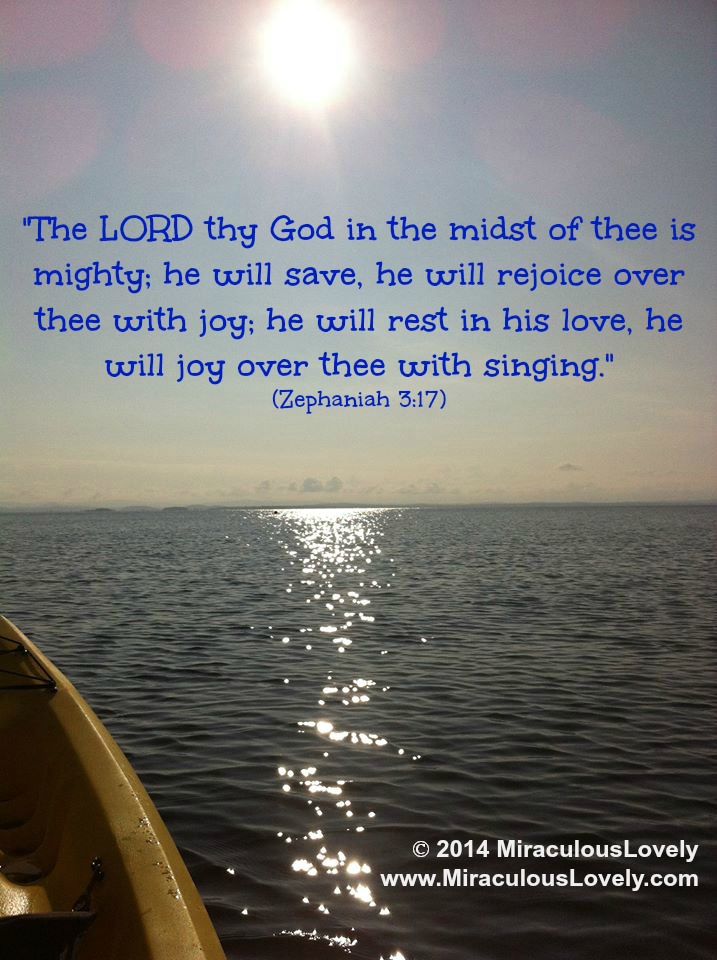 You can find more images like this on my Pinterest page.
Did this encourage you? Please hit "like" and be sure to sign up below to have my weekly encouraging blog posts e-mailed straight to you for free. When you subscribe below, you'll also receive the free "12 Journal Writing Prompts" PDF I created to help inspire you as you write/journal.


For more encouragement and to learn how I can come alongside of you as your Life Coach or to invite me to speak at your event, visit my website www.aboundingfaith.com. You can also find me on YouTube and Pinterest.
The Holy Bible, King James Version. Cambridge Edition: 1769; King James Bible Online, 2014. http://www.kingjamesbibleonline.org/.
You might also enjoy reading: