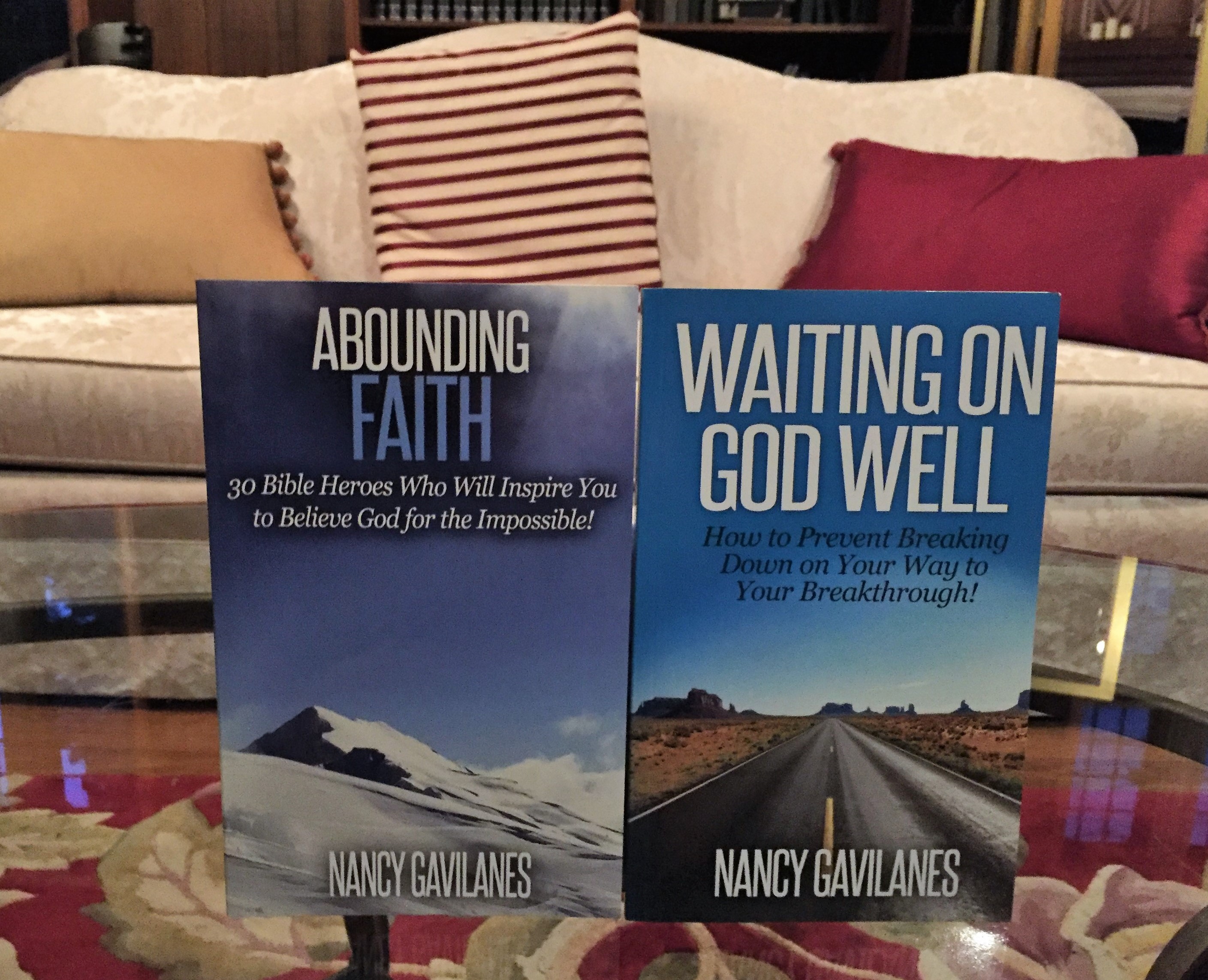 Happy Cyber Monday! As you're shopping around online and looking for the perfect gifts for your loved ones, I hope you'll give them the gift of encouragement!
That could include getting them my books Waiting on God Well and Abounding Faith (paperback and Kindle editions are available on Amazon).
It could also mean shopping at Abounding Faith's online store! I've included a Christmas Gift Guide below. I hope you"ll enjoy the sales throughout the site!
I appreciate all of your support as I continue to live out the call of God on my life! Living by faith ain't easy, but it's worth it!
When you take a break from your shopping, please be sure to fill out Abounding Faith's Reader Survey. The short survey will be live until December 5th. I'm looking forward to hearing your thoughts! Thank you! Blessings!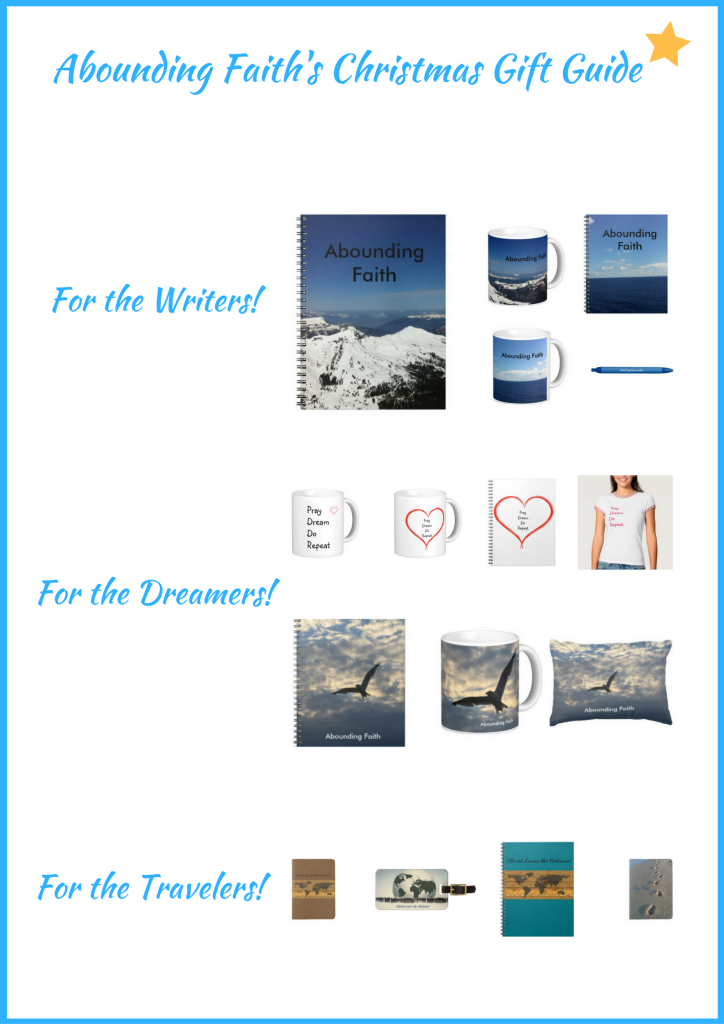 Did this encourage you? Don't forget to sign up below to have my weekly encouraging blog posts emailed straight to you for free. When you subscribe below, you'll also receive the free "12 Journal Writing Prompts" PDF I created to help inspire you as you write/journal.

For more encouragement, read my books Waiting on God Well: How to Prevent Breaking Down on Your Way to Your Breakthrough and Abounding Faith: 30 Bible Heroes Who Will Inspire You to Believe God for the Impossible! To learn how I can come alongside of you as your Life Coach or to invite me to speak at your event, visit my website www.aboundingfaith.com. Check out Abounding Faith's online store here. You can also find me on Facebook, Twitter, YouTube, Instagram, and Pinterest.
You might also enjoy reading: