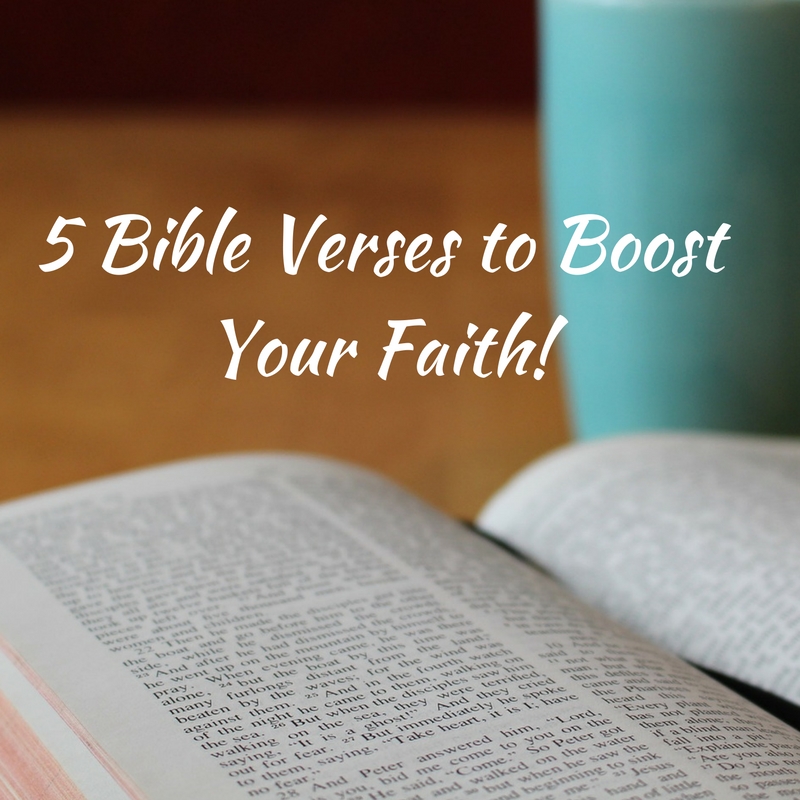 As Christians, we're called to walk by faith and not by sight. God loves it when His children trust Him!
In Hebrews 11:6 we read, "And without faith it is impossible to please God, because anyone who comes to him must believe that he exists and that he rewards those who earnestly seek him."
But walking by faith isn't always easy. If you find yourself struggling with your faith today, I pray the following verses will encourage you. I hope you will pray over, mediate, and memorize these verses and find more in the Bible:
"I am the LORD, the God of all mankind. Is anything too hard for me?" (Jeremiah 32:27)
"'If you can'?' said Jesus. 'Everything is possible for one who believes.'" (Mark 9:23)

Then Jesus said, "Did I not tell you that if you believe, you will see the glory of God?" (John 11:40)
"And 'But my righteous one will live by faith. And I take no pleasure in the one who shrinks back.' But we do not belong to those who shrink back and are destroyed, but to those who have faith and are saved." (Hebrews 10:38-39).
"Consequently, faith comes from hearing the message, and the message is heard through the word about Christ." (Romans 10:17)
For more Bible verses that will stir up your faith and to read about some of the men and women in the Old and New Testament who walked out their faith, check out my devotional Abounding Faith: 30 Bible Heroes Who Will Inspire You to Believe God for the Impossible! (Available on Amazon)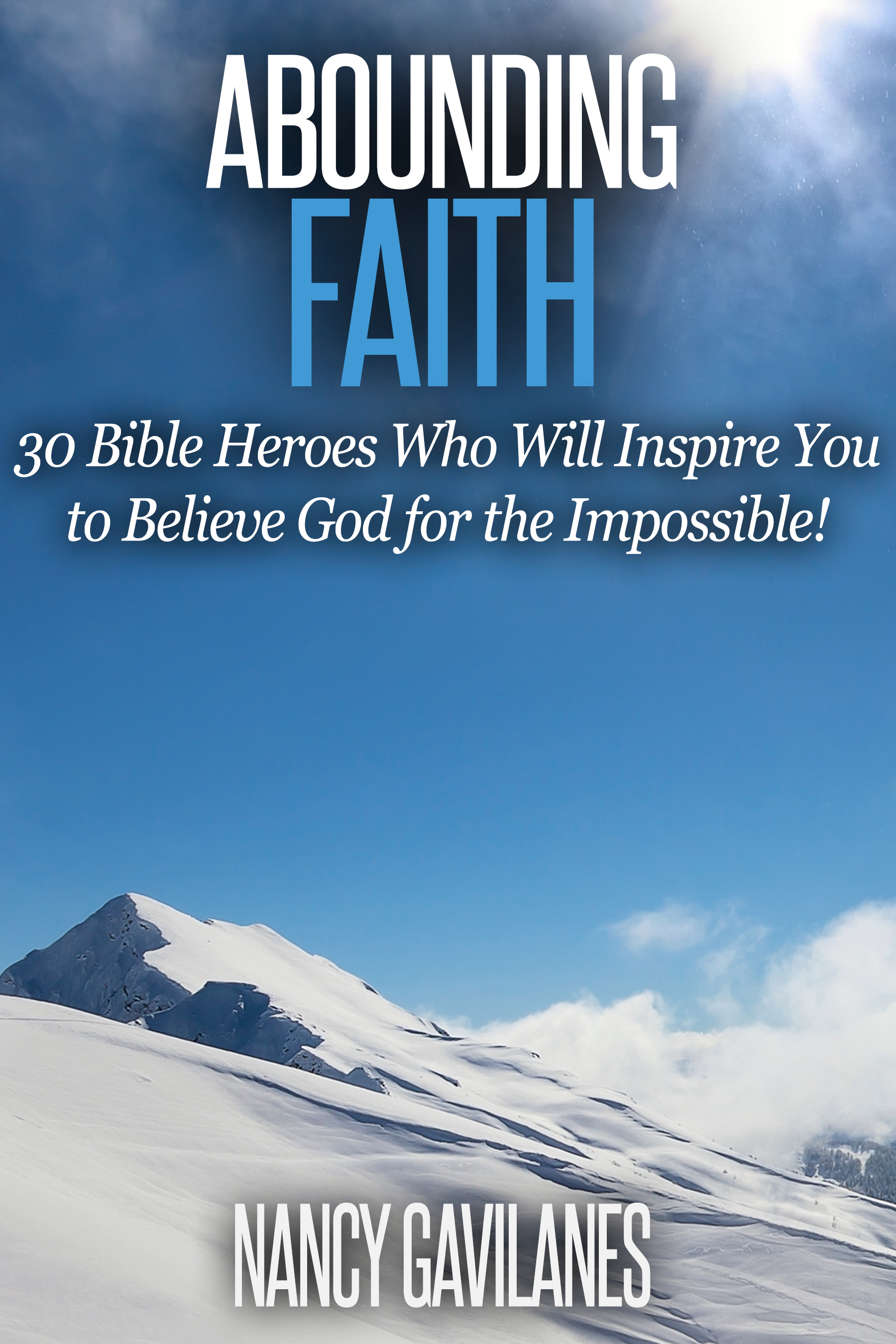 Many blessings to you as follow God one faith step at a time!
Did this encourage you? Share your thoughts in the comments below! And don't forget to sign up below to have my weekly encouraging blog posts emailed straight to you for free. When you subscribe below, you'll also receive the free "12 Journal Writing Prompts" PDF I created to help inspire you as you write/journal.

For more encouragement, read my books Waiting on God Well: How to Prevent Breaking Down on Your Way to Your Breakthrough and Abounding Faith: 30 Bible Heroes Who Will Inspire You to Believe God for the Impossible! To learn how I can come alongside of you as your Life Coach or to invite me to speak at your event, visit my website www.aboundingfaith.com. Check out Abounding Faith's online store here. You can also find me on Facebook, Twitter, YouTube, Instagram, and Pinterest.
THE HOLY BIBLE, NEW INTERNATIONAL VERSION®, NIV® Copyright © 1973, 1978, 1984, 2011 by Biblica, Inc.™ Used by permission. All rights reserved worldwide.
You might also enjoy reading: