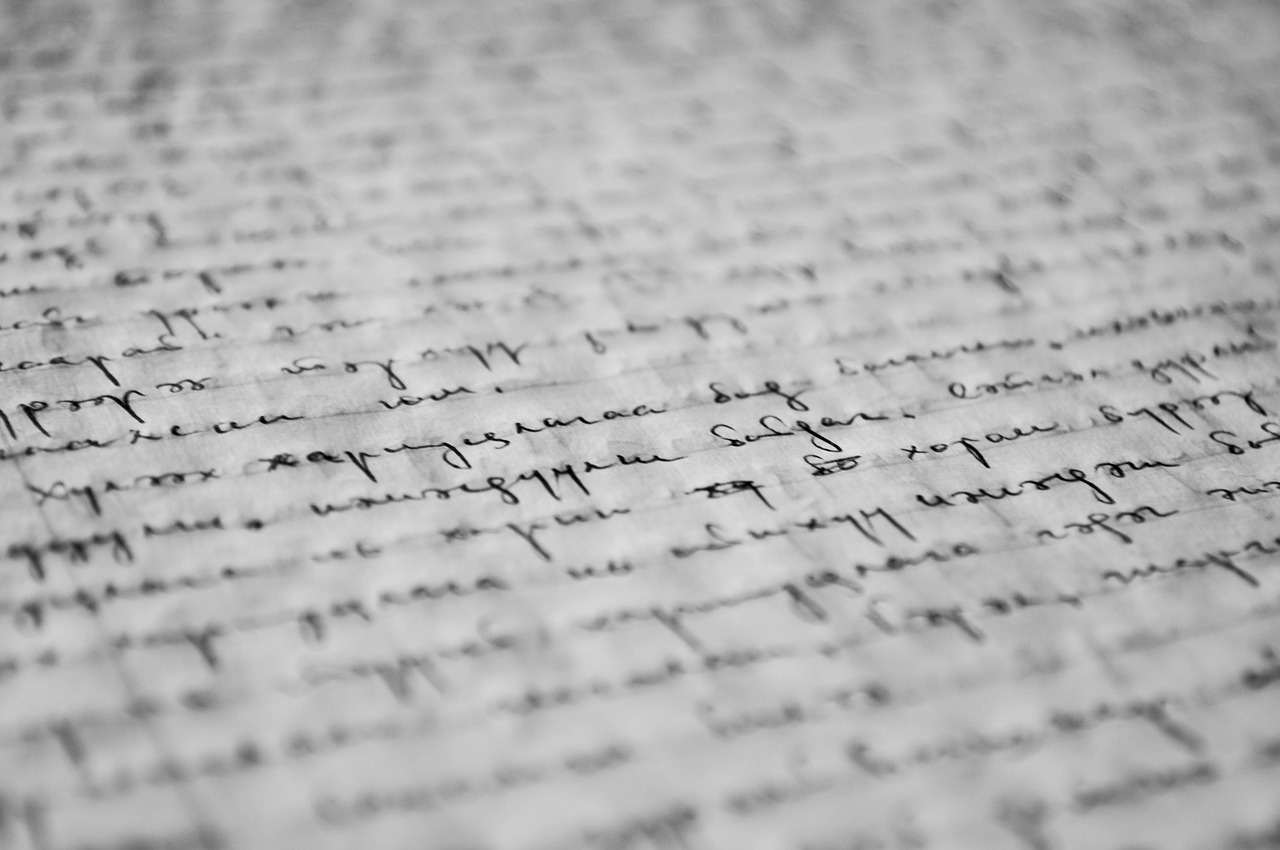 Over the years, quite a few people have shared with me that they enjoy writing and that they would like to write a book on day. Beautiful! One of the best things you can do is to start writing often. That includes keeping a journal. Did you know that when you sign up to receive my weekly blog posts e-mailed to you, you also get a free PDF file with 12 Journal Writing Prompts? Go ahead and sign up here. And enjoy this week's post where I share my response to one of the journal writing prompts:
This Bible Verse has Been Speaking to Me Lately …
"So do not fear, for I am with you; do not be dismayed, for I am your God. I will strengthen you and help you; I will uphold you with my righteous right hand." (Isaiah 41:10)
The above verse has been following me lately. It's like the Lord is speaking to me in surround sound again. I heard it in a sermon right around the time that I was getting ready to Cross My Jordan. I've also been seeing it on social media.
It's comforting to know that God is in charge of my life. He is in Control. I don't have to fear. He is with me. And He is providing for me.
I love the reminder to not be afraid or discouraged. Why? Because God is all powerful. He is my strength. He will uphold me!
Friend, are you worried, anxious, or discouraged? Take heart knowing that God is alive and is working in your life. He will not fail you! Walking by faith may not be easy, but it is worth it!
Now it's your turn? What Bible verse has been speaking to you lately? Feel free to share your answer in the comments below.
Here's my response to the journal prompt "If You Could Chat With One Person From the Bible, Who Would it Be?" 
Did this encourage you? Please hit "like" and don't forget to sign up below to have my weekly encouraging blog posts e-mailed straight to you for free. When you subscribe below, you'll also receive the free "12 Journal Writing Prompts" PDF I created to help inspire you as you write/journal.

For more encouragement, read my new book Waiting on God Well: How to Prevent Breaking Down on Your Way to Your Breakthrough! To learn how I can come alongside of you as your Life Coach or to invite me to speak at your event, visit my website www.aboundingfaith.com. You can also find me on YouTube and Pinterest.
THE HOLY BIBLE, NEW INTERNATIONAL VERSION®, NIV® Copyright © 1973, 1978, 1984, 2011 by Biblica, Inc.™ Used by permission. All rights reserved worldwide.
You might also enjoy reading: