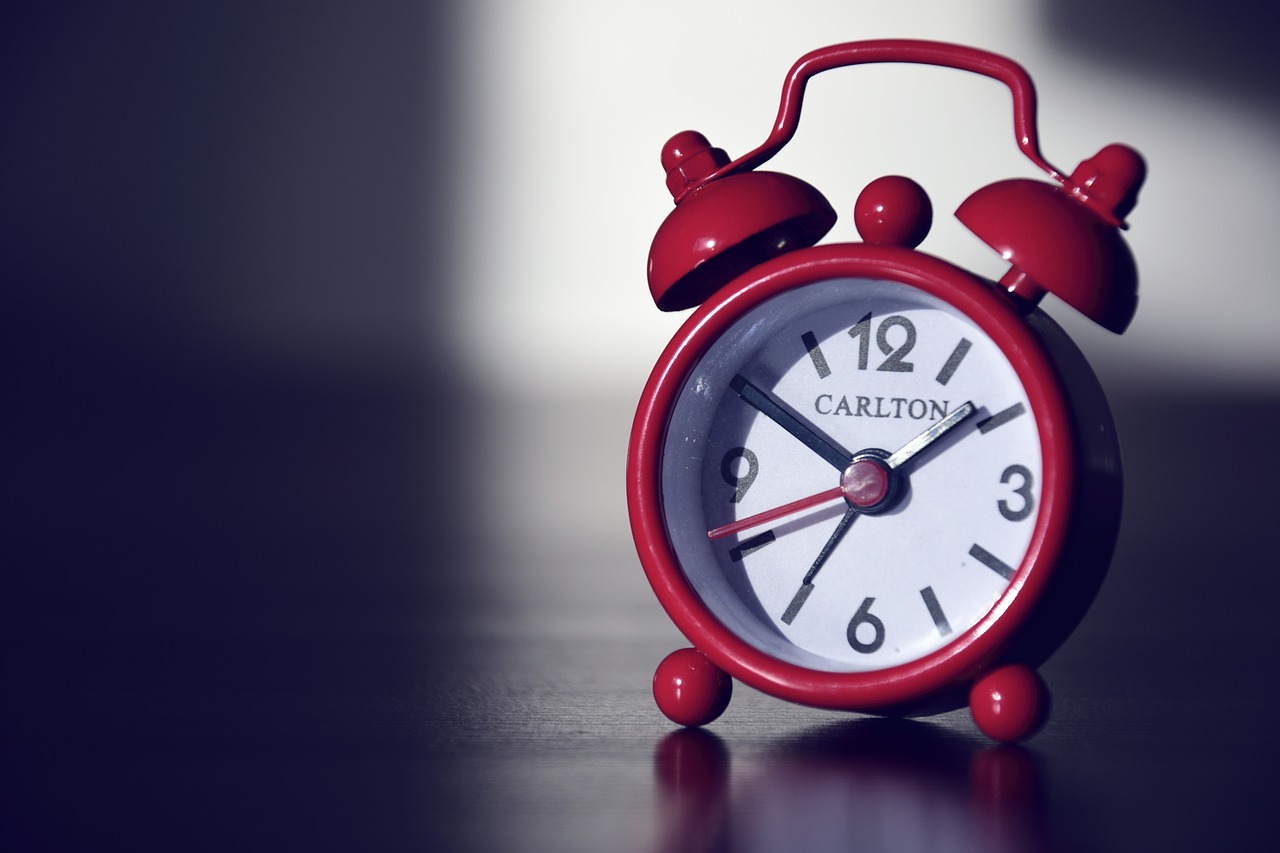 I think we can all relate to having to wait on God for something. What are you waiting for? A breakthrough in your personal life, career, or ministry? Perhaps you're waiting to reconcile with a wayward loved one.
It would be great if we could have instant breakthroughs all the time, right? That's wishful thinking though.
Yes, God delights in giving us the desires of our heart but in His perfect timing. So it's so important how we wait on God to deliver us or to unfold His plan for us each step of the way.
It takes courage and strength to wait on God instead of running ahead of Him or spending our time grumbling and complaining.
I'd like to help you make the most of your seasons of waiting. That's why I wrote the book Waiting on God Well: How to Prevent Breaking Down on Your Way to Your Breakthrough! The book, which is available on Amazon, has tips, Bible verses, and action steps to help you get through your wilderness seasons.
I'm delighted to share this book with you. I'm even in the midst of gearing up to have a launch party and book signing. It all seems a bit surreal, but it's also part of the promises that God has given to me. It's taken longer than I thought, but it's here. And so it's time to celebrate!
I pray that you will have much to celebrate as well. God is Good and He has a Good plan for His children. I pray that you will be encouraged by my book and by my blog posts.
Walking by faith isn't easy, but it is worth it!
Your life may not be making much sense right now, but take heart that God is Sovereign, He is in Control, and He's working things out for your good. Blessings to you as you take faith step by faith step into your destiny.
"I remain confident of this: I will see the goodness of the Lord in the land of the living. Wait for the Lord; be strong and take heart and wait for the Lord" (Psalm 27:13-14)
Did this encourage you? Please hit "like" and don't forget to sign up below to have my weekly encouraging blog posts e-mailed straight to you for free. When you subscribe below, you'll also receive the free "12 Journal Writing Prompts" PDF I created to help inspire you as you write/journal.

For more encouragement, read my new book Waiting on God Well: How to Prevent Breaking Down on Your Way to Your Breakthrough! To learn how I can come alongside of you as your Life Coach or to invite me to speak at your event, visit my website www.aboundingfaith.com. You can also find me on YouTube and Pinterest.
THE HOLY BIBLE, NEW INTERNATIONAL VERSION®, NIV® Copyright © 1973, 1978, 1984, 2011 by Biblica, Inc.™ Used by permission. All rights reserved worldwide.
You might also enjoy reading: