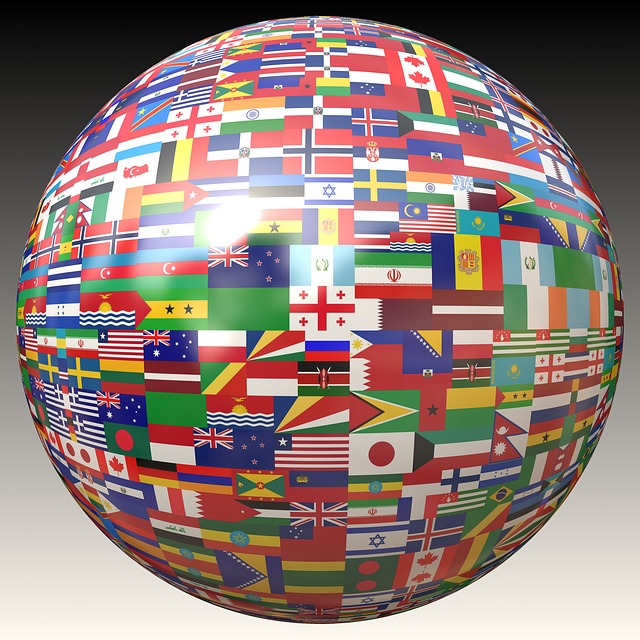 I thought I'd have some fun this week debunking some common myths that people have about short-term missionaries. I hope you enjoy this list. Perhaps it may even help give you a fresh perspective on missions.
They all like to fly. Not so. Some have to battle the jitters to jump on planes. For others, a missions trip is the first time they've ever left their home country and gotten a stamp in their passport.
They've all felt called to missions since childhood. Wrongo! I can speak from experience. I didn't grow up learning about missionaries. I never dreamed I would go on even one trip, let alone five.
They're all fearless. Nope. Many go with fear and trembling. They have to push past the fear of insects, safety concerns, and leaving behind loved ones.
They're all "people" people. Think again. Some of us are 100 percent introverts. We don't necessarily like the spotlight or being center stage. We just have a passion to help others. We're daring to step out of our comfort zone and saying, "Here am I Lord, send me!"
They all have rich relatives that finance their trips. As if! Yes, we're grateful for any and all donations we're blessed with. But many scrimp and save and spend hours organizing creative fundraisers to help raise support. Others forgo spending money on other items to pay for their whole trip on their own.
They're all seasoned believers and mature in their faith. Wrong again. Some are just starting out their faith journey. Others are still working through doubts, fears, insecurities, and a myriad of questions. We're all a work in progress.
They're all serious and don't know how to have fun. Are you kidding me? Gather together a group of adventurous, like-minded folks out on a mission to help impact the world for Christ and see how much fun we can have! Laughter is good medicine. After long days out in the field, it's great to unwind as a family.
Did I miss anything? Be sure to leave your thoughts in the comments below!
What is God saying to you about your possible future in missions? To read more about how to decide what kind of trip to go on, feel free to read Short-term Missions Trips 101.
"Jesus went through all the towns and villages, teaching in their synagogues, proclaiming the good news of the kingdom and healing every disease and sickness. When he saw the crowds, he had compassion on them, because they were harassed and helpless, like sheep without a shepherd. Then he said to his disciples, "The harvest is plentiful but the workers are few. Ask the Lord of the harvest, therefore, to send out workers into his harvest field." (Matthew 9:35-38)
Did this encourage you? Please hit "like" and be sure to sign up below to have my weekly encouraging blog posts e-mailed straight to you for free. When you subscribe below, you'll also receive the free "12 Journal Writing Prompts" PDF I created to help inspire you as you write/journal.


For more encouragement and to learn how I can come alongside of you as your Life Coach or to invite me to speak at your event, visit my website www.aboundingfaith.com. You can also find me on YouTube and Pinterest.
THE HOLY BIBLE, NEW INTERNATIONAL VERSION®, NIV® Copyright © 1973, 1978, 1984, 2011 by Biblica, Inc.™ Used by permission. All rights reserved worldwide.
You might also enjoy reading: